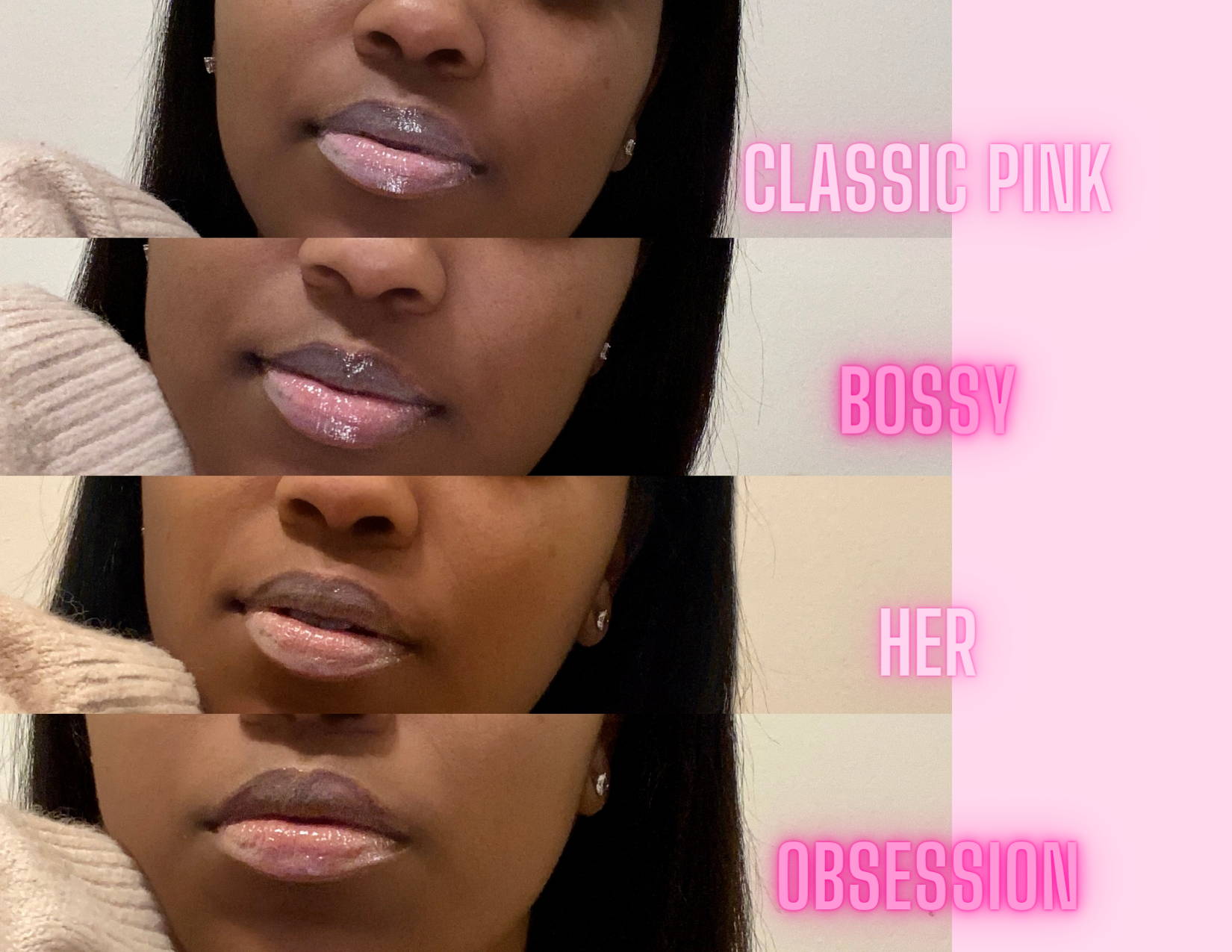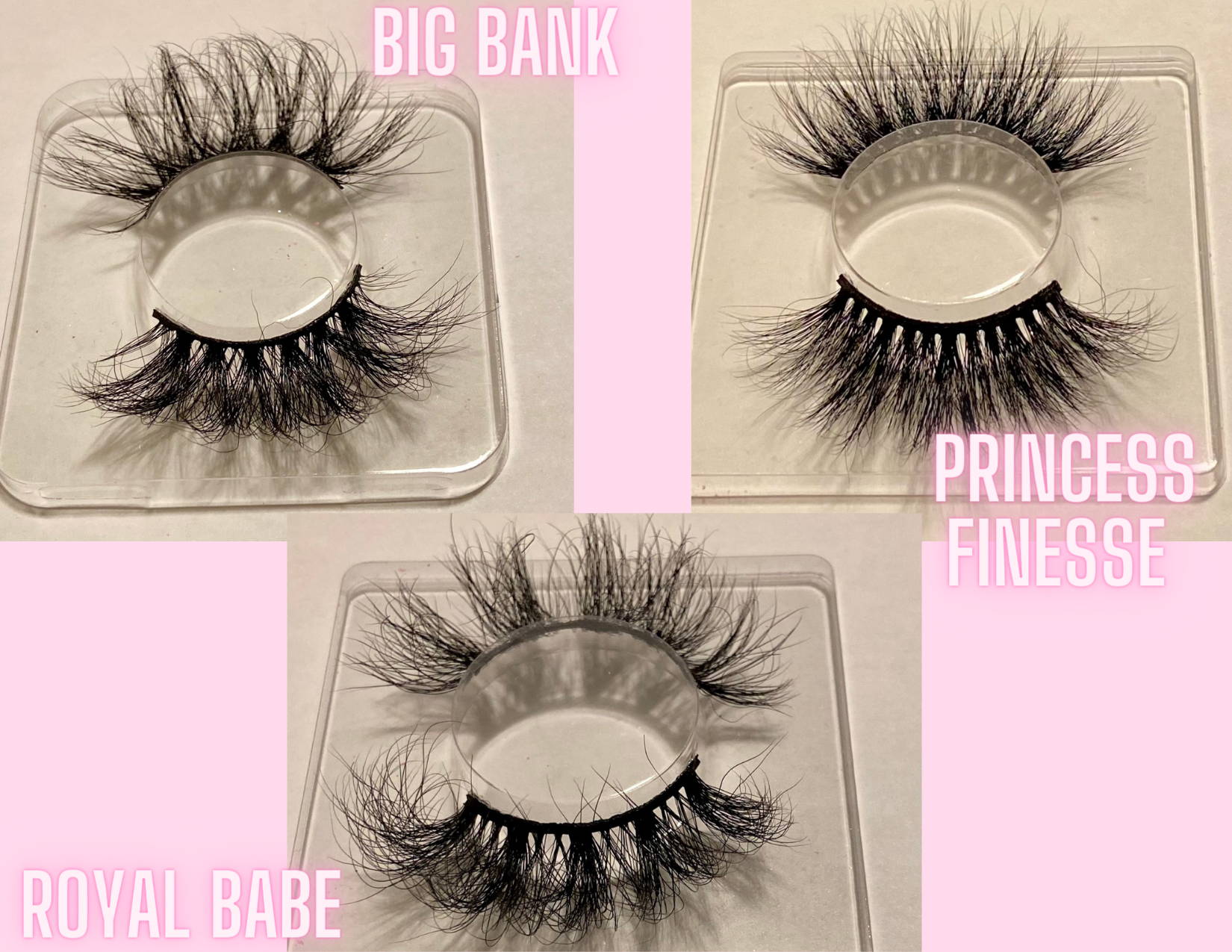 Chat with us right from our website.
or
Send us an email Admin@Urbanqueensbrand.com

Our Lashes and Lip Gloss are both 100% Handmade
Get 15% Off of your first Purchase when you join our Email list.
Become a Royal Babe Now
We offer Free Shipping on all orders $40 or More.